We build for these App/Integration Marketplaces:
SaaS leaders use many different terms for what we build:
"Productized Integration"
We are 100% focused on building integrations that are self-serve, no-code experiences usable by your non-technical customers.
Integrations are often the key enabler for SaaS partnerships. That's why we call them "Integration Opportunities."
See a list the many marketplaces and app stores where Left Hook can help your product team publish quickly.
Why Integrations Matter to SaaS Success:
"RollWorks customers using four or more integrations are 135% more likely to renew vs customers that use just one integration."
Mike Stocker
RollWorks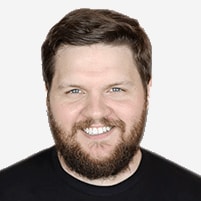 "Our data shows that customers [using] 5 or more integrations are willing to pay 20% or more for the same core product." [Source]
Patrick Campbell
Paddle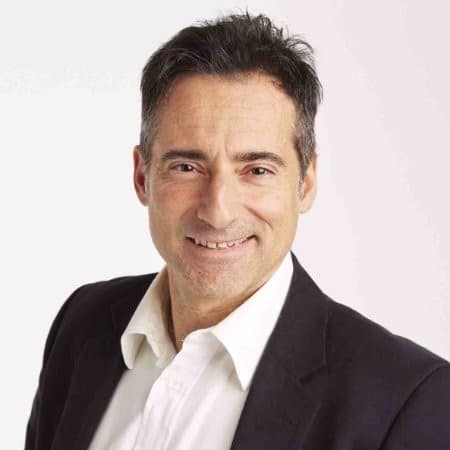 "Customers who integrate FreshBooks yield a 30.7% higher LTV than those who don't integrate."
George Kyriakis
FreshBooks
"Clearbit customers who integrate with Zapier are 20% less likely to churn." [Source]
Matt Sornson
Clearbit
Quotes are are either used with author's consent or republished from existing public sources cited above.
Not intended to express any endorsement of Left Hook or its services. Contact us with questions or concerns.
Integration Opportunities
We build integrations/apps for these Marketplaces (and many more):
Ready to discuss how Left Hook can accelerate your integration roadmap and help your SaaS launch new integrations faster?