Since we landed our first Zapier app build back in 2014, Left Hook has served sixty+ different SaaS clients by building their integrations.
From Fortune 1000 behemoths like Citrix and Datto to small angel-backed startups, Left Hook's unique offering attracts SaaS leaders at all stages who seek a partner to build, manage, support, and improve their integrations.
Whether its a Zapier Public app, a Hubspot Connect app, or one of our many Integration Opportunities, this selection of companies trust Left Hook to deliver. Chat with us to learn more.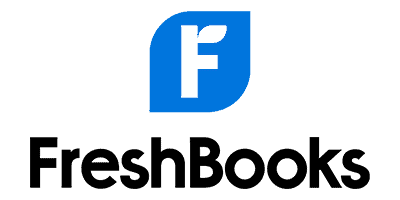 FastSpring Interactive Quotes